Now I know that most of us like different scents and fragrances, but fragrances have so many notes that we sometimes get lost in the ones that we really love. I know that I do, and that being said... I want to take a look at specific notes and see what they smell like and where they come from. SO starting now as I do my notes research you can get some info on notes too!
So this first one that I always hear about in fragrance is Ylang Ylang, this is such a pretty deep floral that I think is great for a mature woman. It just brings so many notes together and combines them with this deep floral that I personally think is beautiful for the evening time! I would describe it as sweet and elegant, but soft and sultry!
Here is a definition that I found for it:
Ylang ylang (Cananga odorata) has a sweet, soft, flowery fragrance that has made it a romantic favorite. In Indonesia, the petals are often strewn across a marriage bed. Ylang ylang is extremely effective in calming and bringing about a sense of relaxation, and it may help with releasing feelings of anger, tension, and nervous irritability.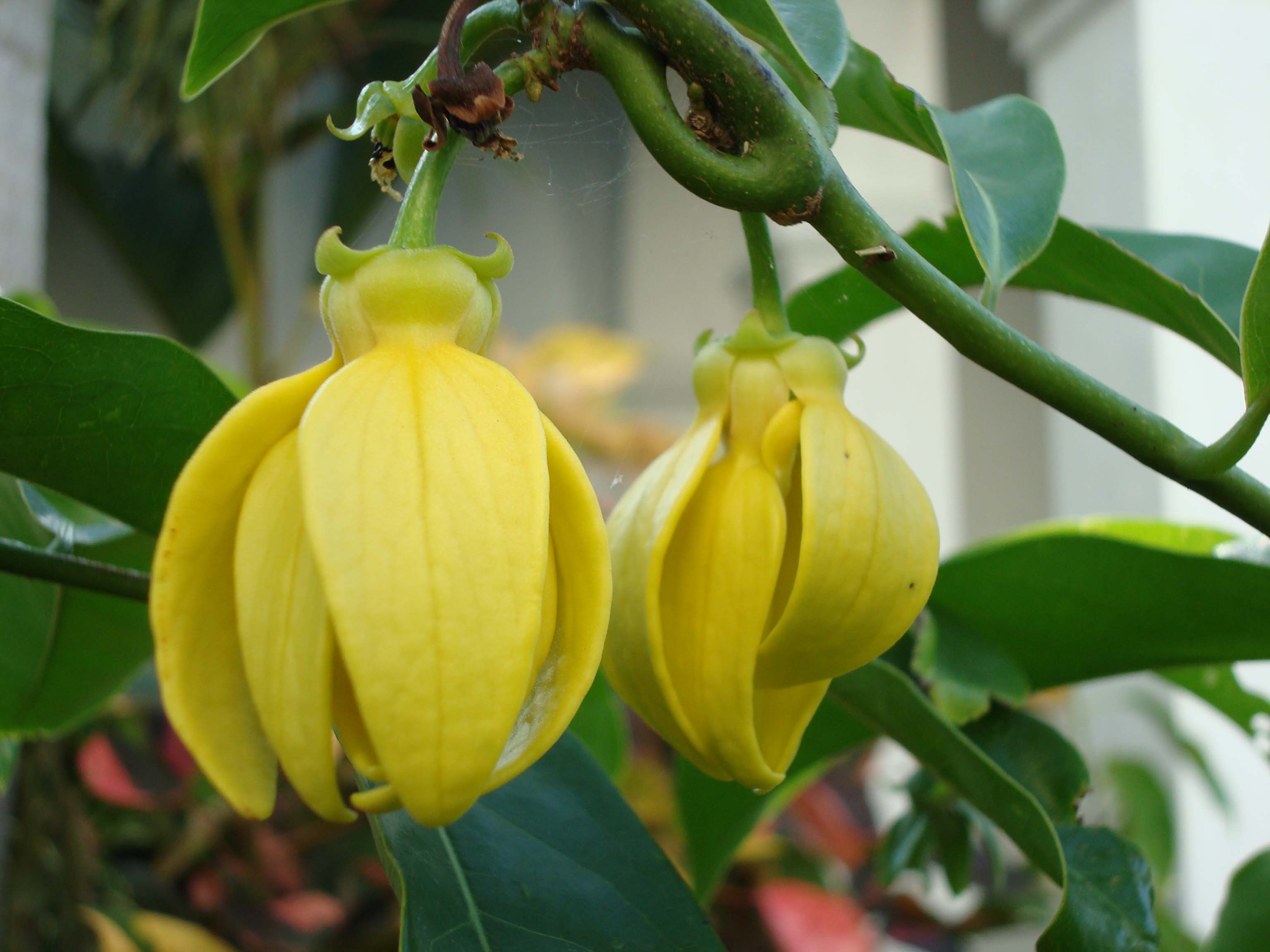 I this is such a fun scent! It is mature and fun loving all at the same time!
There are many scents with this one so it's time to try some out! Here is a search that I did, just click on a line and you can see which ones have ylang ylang notes in them!
Until the next note... Safia :)